FUSE Co-Founder Kellan Carter
FUSE is an early stage venture capital firm that is backing tomorrow's software leaders. Seattle continues to be a hub of software and tech innovation, and the FUSE founders have an eye for what will succeed. They have deep experience in the Seattle VC community and understand why, even in these new challenging times of a global pandemic, top talent moves here from all over the world for the economic opportunity and the quality of life. They knew as they started FUSE, they would be funding the next big tech winners, and a key component of that is finding those organizations that have engaged the very best talent. It's also the reason they are partnered with TalentReach.
While other areas, such as New York City and the Bay Area lost tech workers who could take remote opportunities and work anywhere. As GeekWire reported, for every remote worker that Seattle lost in the pandemic, it gained 2.2. FUSE is capitalizing on this, and knows that there are so many promising companies ready to take off.
The FUSE team has spun out of another well-known and successful VC team, Ignition. Leaders from iconic companies such as Starbucks, Google and Microsoft have invested in FUSE due to the access, opportunity and ability to recognize tomorrow's category-creating companies. These leaders know what works, and they know that in this current hiring landscape, sourcing the best talent is job one. Founder Kellan Carter explains, "Talent is the biggest scarcity right now and everyone is talking about Great Resignation. We spend more time recruiting and helping close candidates than I ever have in my career."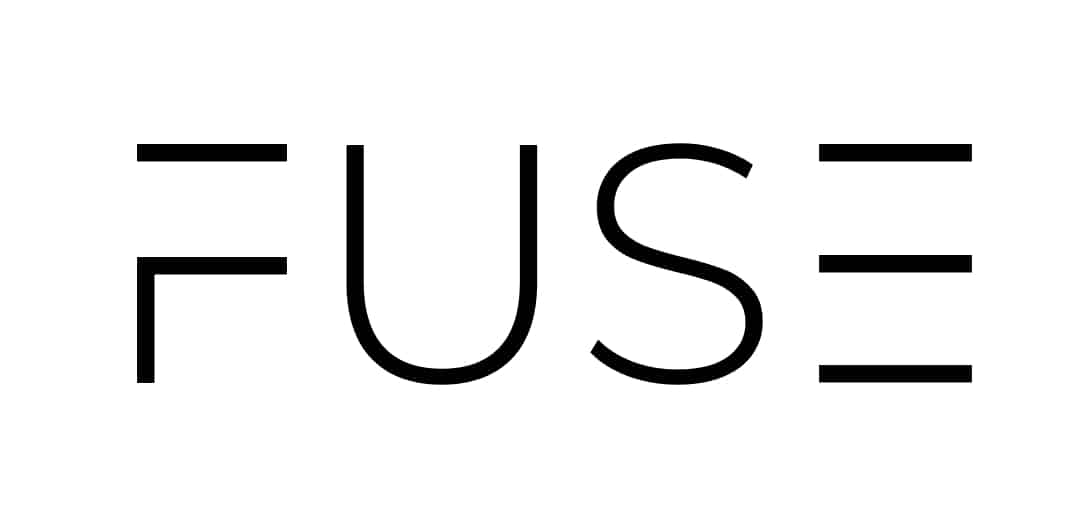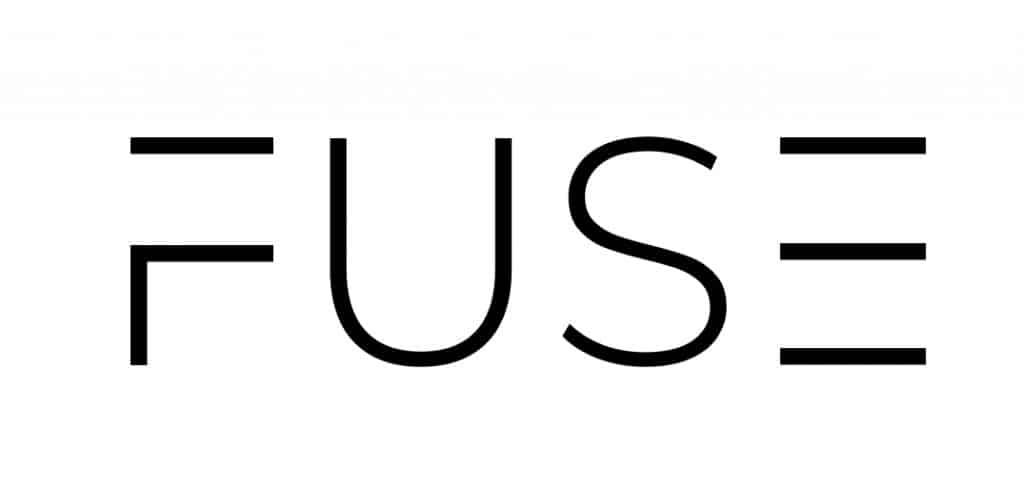 So what is FUSE looking for, as the look to identify the next tech success? It isn't revenue. It is the team behind it – that is what defines the organization's potential for success. "If we believe in the team, we will invest in them," says Carter. "And we will help them build that team. We believe it is part of the fiduciary duty to help recruit talent for our businesses in our portfolio."
The FUSE team does a thorough evaluation of the leadership team of any potential company. One key metric is their ability to hire A+ talent. They are looking for leaders who can articulate a vision and the opportunity of a business. This will speak to their ability to bring that vision to likely candidates for employment, and later translates in the ability to sell a product or service to the public. Another key ability of the leadership team: the ability to hire other leaders who complement their own skill sets. A leadership team composed of people with exactly the same strong suits and areas of expertise doesn't offer the right recipe for success.
FUSE knows the seeds of success for any nascent business is right there at the very beginning. Founders who have the relentlessness to win and an obsession with delivering value to the customer will show this at the very outset of their business. That culture will last and permeate through the organization as it grows. It's one of the reasons that partnering with TalentReach was such a natural fit. "TalentReach and FUSE are true partners. We've never had a misalignment of priorities." says Carter. "And like with any business, we double down with what works. TalentReach works for us."
In venture capital, like recruiting, your reputation does compound. Listening to trusted peers brought FUSE and TalentReach together. The tech community in Seattle is robust, but very intertwined – word gets around as to whether you want to work with people or not. FUSE's stellar reputation keeps them ahead of other VC firms. They currently have14 companies in their portfolio, and are growing that by the day. Keep an eye on this firm – they have already built a track record of picking winners. Make no mistake — FUSE is lit!