This year continues to be a challenging one for employers in Seattle as the city begins to ramp up speed as the COVID pandemic threat diminishes with the rollout of vaccinations. Seattle has been extremely fortunate as it was uniquely positioned to weather the storm, between the early measures to contain the virus and a tech-oriented workforce that was quickly able to pivot to working from home. While we at TalentReach have been seeing our own signs of a quickening recovery, we turned to Shannon Anderson at Madrona Venture Group, the city's premiere tech entrepreneur venture capital group to discuss what she sees on the hiring horizon and what post-pandemic life looks like for tech employers.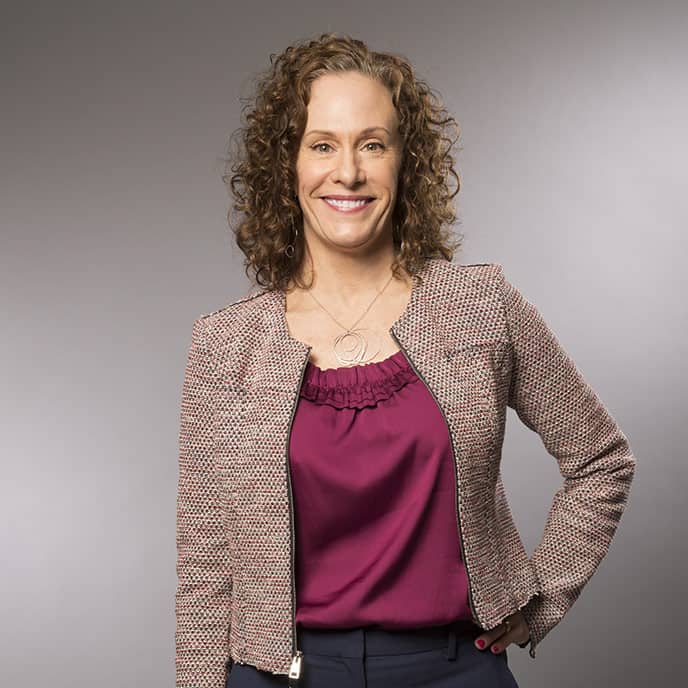 "In the last year, we've seen that someone can work and live in two different locations," she says. "It was happening before, but COVID accelerated that." She envisions this swing to work-from-home like a pendulum – we are far on one side now, with nearly everyone working remotely. One big question: how far will the pendulum swing back to a mix of remote and in person?
The impact on the hiring process followed the new remote workplace. "You can't unsee how well working remotely has worked. I can't think of a company in our portfolio that didn't say that hiring was easier during COVID. People won't want to give this up," she concludes.
How did remote working ease hiring? For one thing, it was more streamlined. People didn't have to take off from work at current jobs, or travel to job interviews. Candidates could apply to multiple places and not impact their current workflow. For hiring managers, they now were looking for the right person for the job – period – instead of the right person for the job who happened to live in the geographic area. Recruiting could easily move to candidates in other job markets, often with lower costs of living – a real plus for Seattle companies who have been constrained by a tight job market with a huge demand for skilled talent within the city limits.
However, not everything is easier in a post-pandemic world. While hiring may be easier, onboarding is not. Anderson thinks the biggest challenge facing employers will be how to engage employees. How do you keep employees connected to their work? "Anyone who has been hired in the last 12 months hasn't met their co-workers in person. We are missing a dimension. We don't know if this missing dimension is bad or is just different. Can we retain these people without maintaining a physical connection? Can we do it better? Is it impossible? These are open questions," Anderson concludes.
Other things have changed as well – the office perks. No one cares about foosball tables and free snacks, if they ever really did.
Anderson gives us a peek at how the new working environment will be. "It is more democratic. Everyone gets space and a voice in the room during Zoom calls, not just the loudest voices, or the people in the front of the physical room.
As another bonus, Anderson sees remote and virtual hiring as opening up the diversity spigot – an issue that has long plagued west coast tech companies. "Think about HBCs (Historically Black Colleges). They don't typically have campuses in Seattle. We've had to go to these places and convince candidates to move away from their families and support systems. The barrier to entry to our job market has been high – and that just disappeared," says Anderson. "We can now hire from places with much more diverse populations. I can interview someone in Bellevue as efficiently as someone in Atlanta, New York, Mexico, Lithuania, or Europe. This really levels the playing field and I like it." But this also means that Seattle based folks can work for companies elsewhere. So, while the recruiting landscape has opened wide, so has the competitive landscape.
Today's employers are going to have to ask some hard questions, including, "What makes us an employer/destination of choice?" The answer should be: it's the work. The people and the culture. But location is no longer such a limiting factor.
Anderson wraps it up: "Is the company solving meaningful problems for situations that matter to us? Is our culture organized around this mission? Are we acting with integrity? At the end of the day, it's about the problem that you're solving. What do I get to do to further that goal? If employees can't see this, they will go elsewhere."