TalentReach is lucky to be able to work with Seattle's top tech employers and companies that are driving innovation at every level, but even among their esteemed roster of clients, Imperative is a pioneer of change. Their mission, while groundbreaking at any time, has never been more important as Seattle and the world faces the new post-pandemic work landscape. Today we're putting a spotlight on this innovative company.
Imperative is a social impact business at its core. It has used behavioral science to build a video-based peer coaching platform, to build relationships and create a fulfilling, productive work environment.
"There is a fundamental lack of human and social connection that we are addressing," says Aaron Hurst, CEO. "We're helping reestablish these at work, to make work fulfilling for everyone."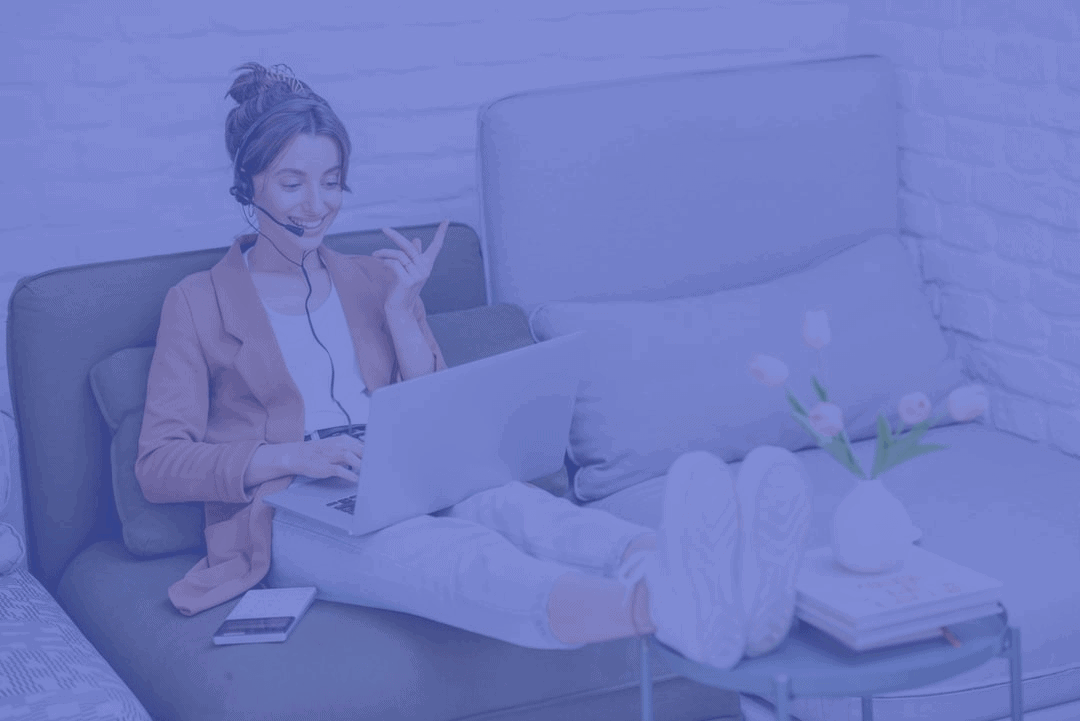 These goals aren't just a success on the human and emotional level – they are also key to a company's bottom line. Peer coaching has been proven to produce results at a fraction of the cost of legacy learning, wellbeing and inclusion programs. The ROI is clear – and with employees fulfilled, productivity soars, as well as retention of employees.
Imperative matches peers for 1:1 guided conversations that help them process their thinking and emotions, while also growing an employee's network within the organization. Employees are matched quarterly with new partners, where they will engage in 5 conversations that typically last an hour.
This effort has had clear results, especially in the new virtual work landscape. One fan of Imperative is Zillow, another Seattle-based company. When their CEO announced in 2020 that remote work was now permanent, they turned to Imperative to help redesign their workplace, and to use their platform to create the culture and network that was formerly built in an office. They were particularly interested in developing talent, especially managers. The program was a success, with Zillow managers reporting that their conversations were extremely valuable: 97% of employees reported the conversations being "helpful," "very helpful," and "breakthrough."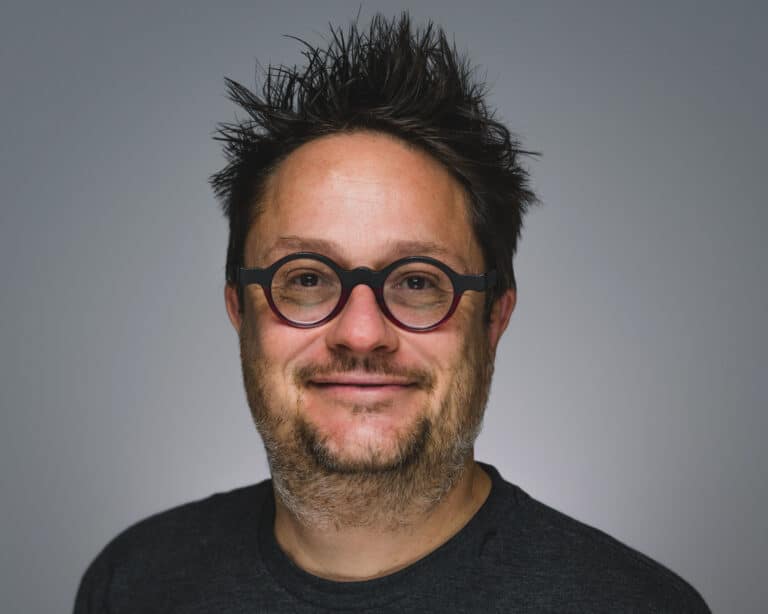 Hiring for such an innovative company is always a challenge. "We're early stage startup," says Hurst. "We're creating an entirely new category, with disruptive change, not incremental. We need people with the intellectual capacity to deliver on the mission. There is no playbook. Our employees must have the skills to adapt and help the company move forward on the fly."
TalentReach is fully aligned with the mission of Imperative, and is proud to be a partner in finding them the talent they need.